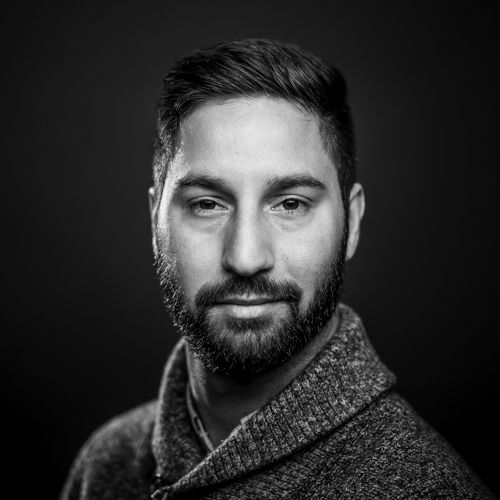 McLaren's hot, new 675LT is a higher-performance variant of the 650S, and the LT portion of its name is derived from the wild 1997 F1 GT "Longtail" homologation special. That rare McLaren menaced the road with radically lengthened bodywork, racy aerodynamics, and a better power-to-weight ratio than the car on which it was based. The 675LT has two of those things, but its tail? Quite vestigial, we'd say.
In fact, the 675LT is just 1.5 inches longer than the 650S, and it appears a decent stretch of that extra length comes from the sports car's epic chin splitter. The rest goes to a slightly longer active rear spoiler that McLaren claims is 50 percent larger than the one fitted to the 650S. McLaren says that a "focus on outright performance, weight reduction, and ultimate levels of driver engagement" define a Longtail, so maybe we're just being too literal. That said, the mighty F1 GT Longtail got more tail—the car was a full 25 inches longer than the regular F1—not to mention a full aero kit that entirely altered the supercar's visuals.
We Still Love You
Setting aside the 675LT's length issue, there's little question it'll be an epic thing to drive. The 650S on which it is based is no slouch, and McLaren says it swapped out more than a third of that car's parts to reduce weight and increase power. Standout visual differences include a louvered plexiglass rear window; a contoured, P1-like rear fascia with thin horizontal LED taillights and two big titanium exhaust outlets; a plethora of extra scoops and vents; and a carbon-fiber aerodynamics package. The 675LT is 220 pounds lighter than the 650S, thanks to the plastic rear window, additional carbon-fiber body panels, a redesigned exhaust system, and carbon-fiber seat shells.
The same twin-turbocharged 3.8-liter V-8 bolted between the 650S's rear wheels is present here, but McLaren massaged it for an extra 25 horsepower and 16 lb-ft of torque. While the car's name is drawn from its 675 metric power, we tabulate its might as 666 devilish horsepower and 516 lb-ft of torque. With less McLaren to haul around, the V-8 punches the 675LT to 62 mph in a claimed 2.9 seconds—0.1 quicker than McLaren's stated time for the 650S—and on to a top speed of 205 mph. The LT uses the 650S's seven-speed dual-clutch automatic, and power is still routed to the pavement through the rear wheels.
It'll Kick Tail, but Should It Have Kicked Its Tail?
Unlike, say, the P1 GTR that McLaren is also debuting at the Geneva auto show, the track-focused 675LT is still road-legal. The interior is "stripped out" but it's no penalty box—the sweet carbon-shelled seats, for example, are upholstered in faux suede and are similar to those fitted to the P1 hypercar. And if the 650S's magical adaptive suspension is any indication, the LT should maintain a decent ride quality. Production of the coupe-only, roughly $345,000 675LT will be limited to an as-yet-unannounced figure. (Обновление: McLaren has announced pricing and confirmed that production will be "strictly limited to 500 units globally.") Deliveries will commence in autumn 2015.
McLaren is clearly looking to spin its two (soon to be three) model lines into various offshoots and special editions, both to keep things fresh and to keep wealthy customers lining up at its door. The 675LT is a worthy addition to be sure, but we can't help but wish it pulled more tail.